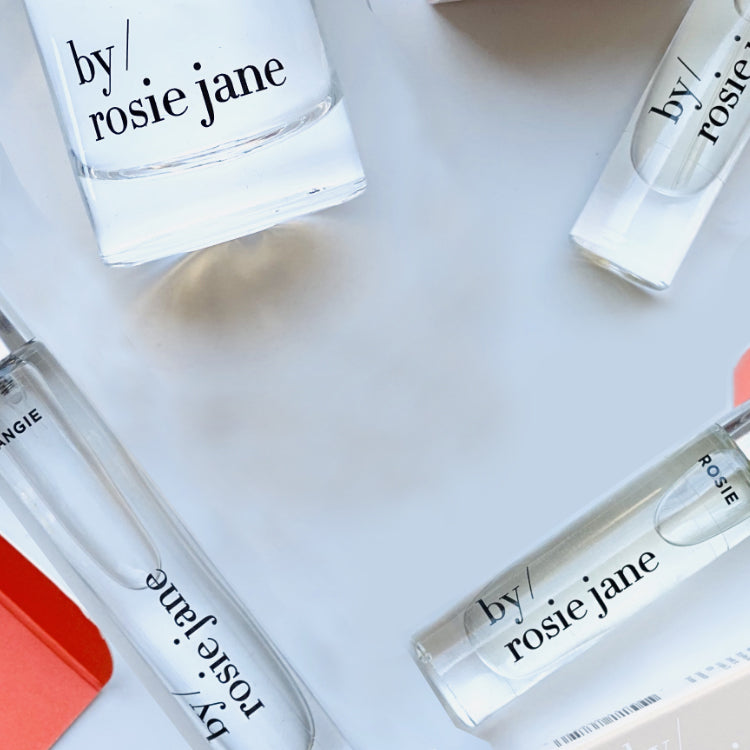 RECYCLE + SAVE 20%
Send us your empties + we'll send you 20% off your next order.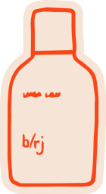 SAVE YOUR EMPTIES
Collect 5 or more caps/pumps/roller balls from any full-size by/rosie jane product

You can toss the glass containers in your local recycling bin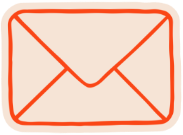 SHIP
Print out THIS Label and attach it to your envelope or box to send us those pumps, caps and/or roller balls.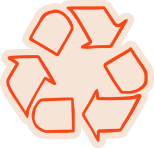 WE RECYCLE THEM
We work with Terracycle (expert recyclers) to make sure that every part of our packaging has a second life…that means zero waste!

You save $$$
Check your email and we'll send you a special discount for 20% off your next purchase.